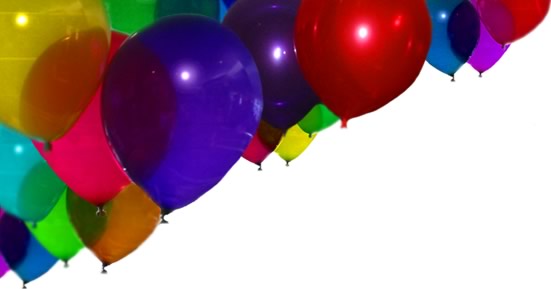 DEALERS & PUBLIC:

Come visit us 

AND SET UP FOR FREE

IN APRIL!

During our market reorganization, we are offering a never before heard of "FREE MONTH" to set up and check us out! Bring anything you need to sell or just don't have room for anymore!  

TELL YOUR FRIENDS AND FAMILY!

TABLES ARE 

FIRST COME/FIRST SERVED

~ Don't worry! If we are out of tables, 

just bring your own and set up for free ~

(Vendors must be present at table(s) during market hours)

Open Fridays, Saturdays, and Sundays

Questions? 

Call 352-326-9335

We are located at:

2557 U.S. Hwy. 441/27

Fruitland Park, FL 34731